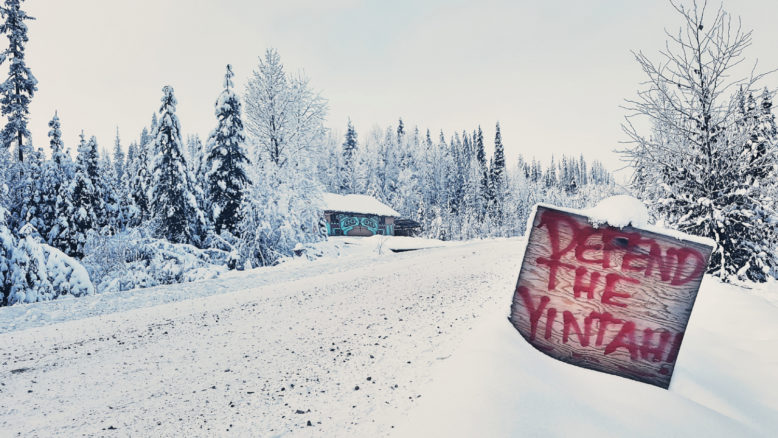 Where have you gone?
Last January there were so many of you. Of us!
In the streets. Shutting down bridges, ports, highways, railways, centres of capital, fuel terminals, and even storming TC Energy facilities. We were rushing office buildings, hanging banners, harassing politicians, police, courts and more. Informing, engaging, inciting. Undoubtedly meeting late into the nights, kept awake by our dreams. Strategizing. We were angry, passionate, strong, and determined. It was beautiful! Inspiring – hopeful!
What happened?
We're not done – this is still happening! Force is not consent. The RCMP – the same commanders who argued for lethal oversight – are still in Wet'suwet'en territories harassing people. They've had the audacity to set up a temporary detachment in a place they don't belong, aren't welcome, and have no jurisdiction over. Read More …