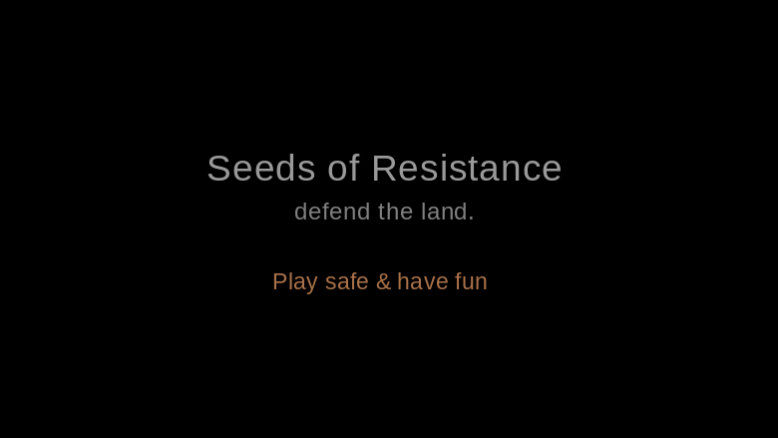 Anonymous submission to North Shore
As the world falls apart around us we turn to the land more than ever.
This site is meant as a resource for resisting pipelines and other exploitative industrial projects. It is full of information for ideas and action when the process has failed, when permits have been granted, and there is nothing left but our own selves to protect the land.
Visit https://seedsofresistance.noblogs.org/ (with TOR or a safe VPN/browser combo!) and find all the things you've been looking for to ignite ideas and action. Read More …