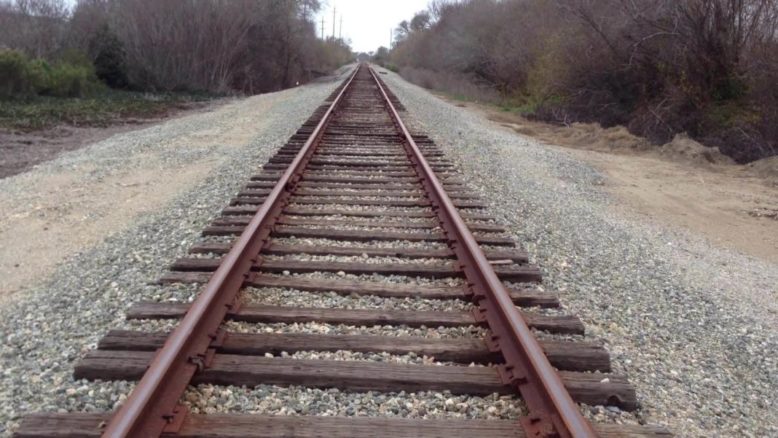 Pretext
Its important to know that settlers have written this. We don't have the lived experience of any Indigenous person, including the Wet'suwet'en. We do write from a place of heart and affinity within this struggle – personal, political, and/or relational. In that we feel responsibility to act against the systems and corporations that harm the people and land within it. We acknowledge our settler responsibility and complicity in this, and look for opportunities and strategies that align politically as a way to enact solidarity. This does not mean we speak for them, or should be closed to critiques.
First, let's address that for various reasons there has sometimes been a lack of clarity around what is being asked for by folks out west.
We want to gently remind friends reading this that some individuals have been restricted in providing any kind of direction or encouragement – or even speaking against the project. The gag is set by court orders which wield the threat of financial ruin and the loss of a ten year land-based healing project for an entire community. We remind ourselves that the people we may put into "leadership" positions may not want to be experiencing the pedestalization and fetishization of expectant settlers wanting firm answers – at great risk – on behalf of many.
Within and outside of this struggle, settlers are consistently directed to take responsibility for the fellow settlers and the ongoing processes and harms of colonization. As settlers hearing that, we are compelled to act in defiance of – and take an offensive position against – the state and industries that are willing to kill for profit, and pretend to be doing so in our "interests". Read More …