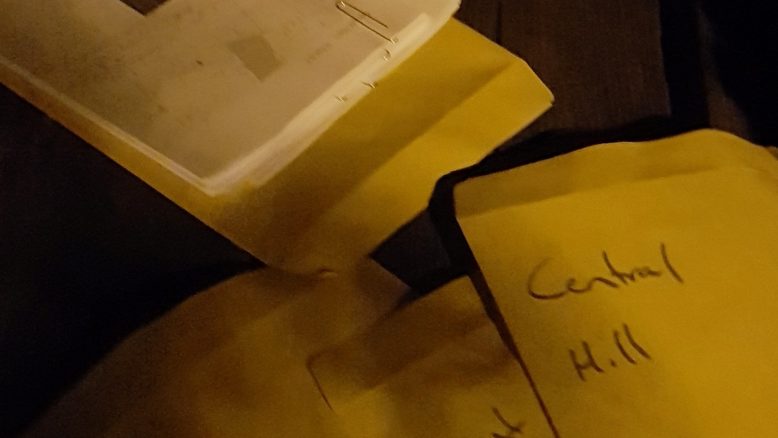 Here in Hamilton, anti-fascists have been debating the merit of going after Paul Fromm – a well-known white supremacist with ties to the KKK and Stormfront – as a mayoral candidate.
On one hand, you have a proudly racist shithead running for mayor.
On the other hand, Fromm has been invisible as a candidate thus far. Attacking him directly would give him a media platform to spew his vile minimally-covert racist bullshit, potentially win over more ignorant supporters, and continue flagging other neo-Nazis of his presence. It's also pretty hard to call out an obvious racist without insinuating that white supremacy doesn't exist within the other mayoral and ward candidates: we didn't want our disavowal of Fromm to look like throwing support behind – or belief in – any other candidate, the election, or even Canadian democracy at large.
So we did the next best thing; we went after those just as ignorant and racist as Fromm himself – those who nominated him. Read More …